To c
elebrate our half-year anniversary (not to mention the 102 anniversary of the T-shirt!), the lovely Madelyn Rosenberg and I are giving away a copy of DREAM BOY signed by both of us — plus a groovy DREAM BOY t-shirt. You can enter on Goodreads.
As our readers are aware, the quirky, geeky Will is a T-shirt aficionado. So I'm offering here a few tid-bits about T-shirt history (which are new to me–but Will probably already knows).
1913: T-shirt ( so-called for the T-shape it makes) first used as a light undershirt for sailors in the Navy
1920: the word "T-shirt" first included in the dictionary
1932: Jockey International designs a modern T-shirt to absorb sweat for the University of Southern California Trojans football team
1
938: Sears sells a 24-cent T-shirt called a "gob" shirt and marketed as either an outer-shirt or undershirt.
It did NOT look like this. (WTF is a gob anyway?)
1940s (early): Marines uses the Navy-style white tee dyed with coffee grounds to avoid being an easy target in the field
1940s (late): printed T-shirts enter the scene, such as the Smithsonian's oldest printed tee, "Dew-It with Dewey," from the 1948 presidential campaign of New York Governor Thomas E. Dewey
1951: Marlon Brando yells "STELLA!" while wearing a T-shirt in A Streetcar Named Desire
1955: James Dean rebels with no apparent cause — while wearing a T-shirt!
1970s: Iron-on transfer developed
2006: Matt McAllister earns a Guinness World Record by donning 155 T-shirts at the same time
2007: Aaron Waltke beats McAllister's record by simultaneously wearing 160 shirts
** Look for upcoming post on the top T-shirt slogans, and my person top ten shirts!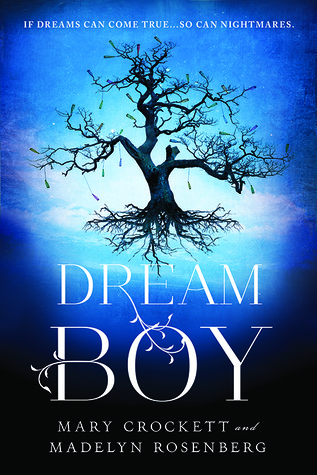 Dream Boy                       Mary Crockett and Madelyn Rosenberg ~  Giveaway ends April 01, 2015. See the giveaway details